OUR STORY
We wanted to share with you how we have experienced first-hand, the benefits of natural superfoods on our own health & well-being. We live by that 'small changes can make a big impact' so let us tell you a bit more about how we got to where we are today!
---
Throughout my life I was always fit and healthy - I danced several times a week right up until I went to University. Towards the end of 2012, I began suffering with severe fatigue - getting through a full day was a struggle and I was very underweight. I was referred for further tests at the hospital to try and get some answers, which is when I was finally diagnosed with coeliac disease, an autoimmune condition.
Being coeliac means I have to follow a strict gluten-free diet but for me it was so much more than that. I found it really daunting and difficult to transition to and when I reached University, I was living off quick and convenient meals which were doing me no good. I was surviving, not thriving - the fatigue never disappeared, nothing seemed to agree with my stomach and it really felt like my body was screaming out for something to help!
Throughout my life I have always maintained a fit and healthy lifestyle. By playing sports, going to the gym and always cooking healthy, nutritious meals!
Having travelled the world, I have experienced many different cultures and lifestyles, especially when studying part of my degree in America. I was reading about foods that I had never heard about before such as Acai, Baobab, Spirulina and Acerola - and I was amazed! People were going crazy for these foods and with good reason. I began adding them to my smoothies and protein shakes - I was hooked.
So when I returned to the UK, I thought let's try and introduce some of these 'superfoods' to Charlotte and see how she feels. She stuck at it and began to have so much more energy, her concentration improved & she felt less bloated. After a few months we both felt healthier than ever and that's when we knew we wanted to create our own products to help more people out there, feel healthier and happier.
---
In November 2018 Sean discovered a large lump in his neck. After several tests, scans and a biopsy he was unfortunately diagnosed with stage II Hodgkin's lymphoma. He was 26 at the time and had no prior symptoms, so this news came as a big shock to them both.
After intense chemotherapy and radiotherapy, he received the all-clear the following July and is officially in remission! This experience has given both Sean and Charlotte the drive and determination to encourage more people to live their best and healthiest lives. 💚
---
WE ARE SUPER U
Our mission is to make superfoods more accessible and convenient for everyone.
We have sourced the most nutrient dense ingredients on the planet, to create super user-friendly blends so we can all enjoy their amazing benefits - without any hassle!
All of our blends are certified Organic, Gluten Free & Plant-Based. Without any added sweeteners, flavourings or fillers.
We continue to research and explore superfoods from around the world, to bring YOU everything you need to thrive.
Here's to a healthier you, with Super U!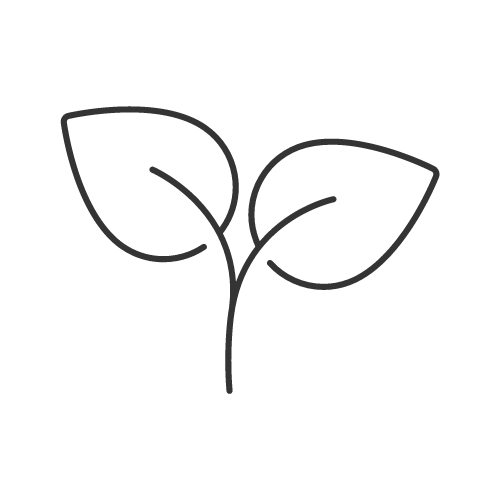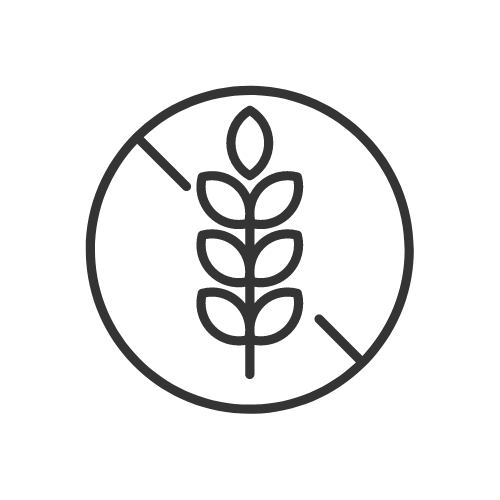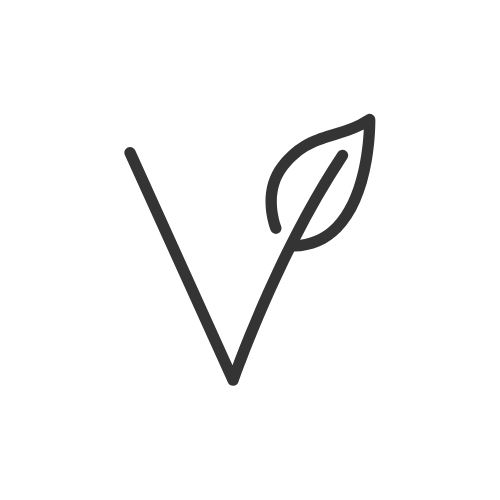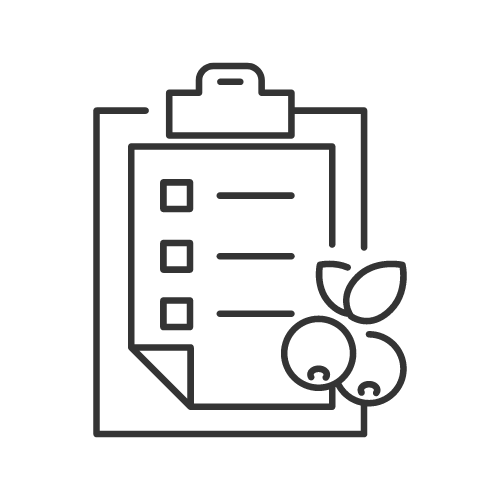 Formulated with nutritionists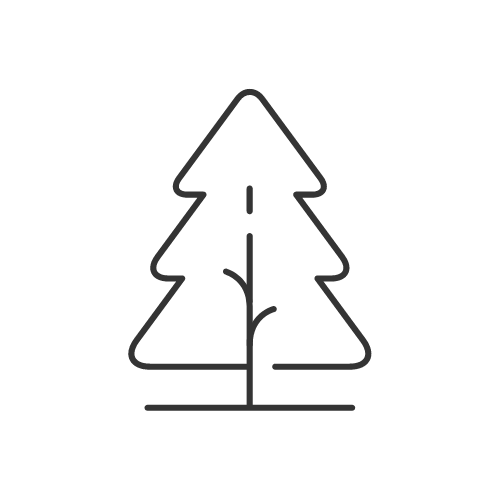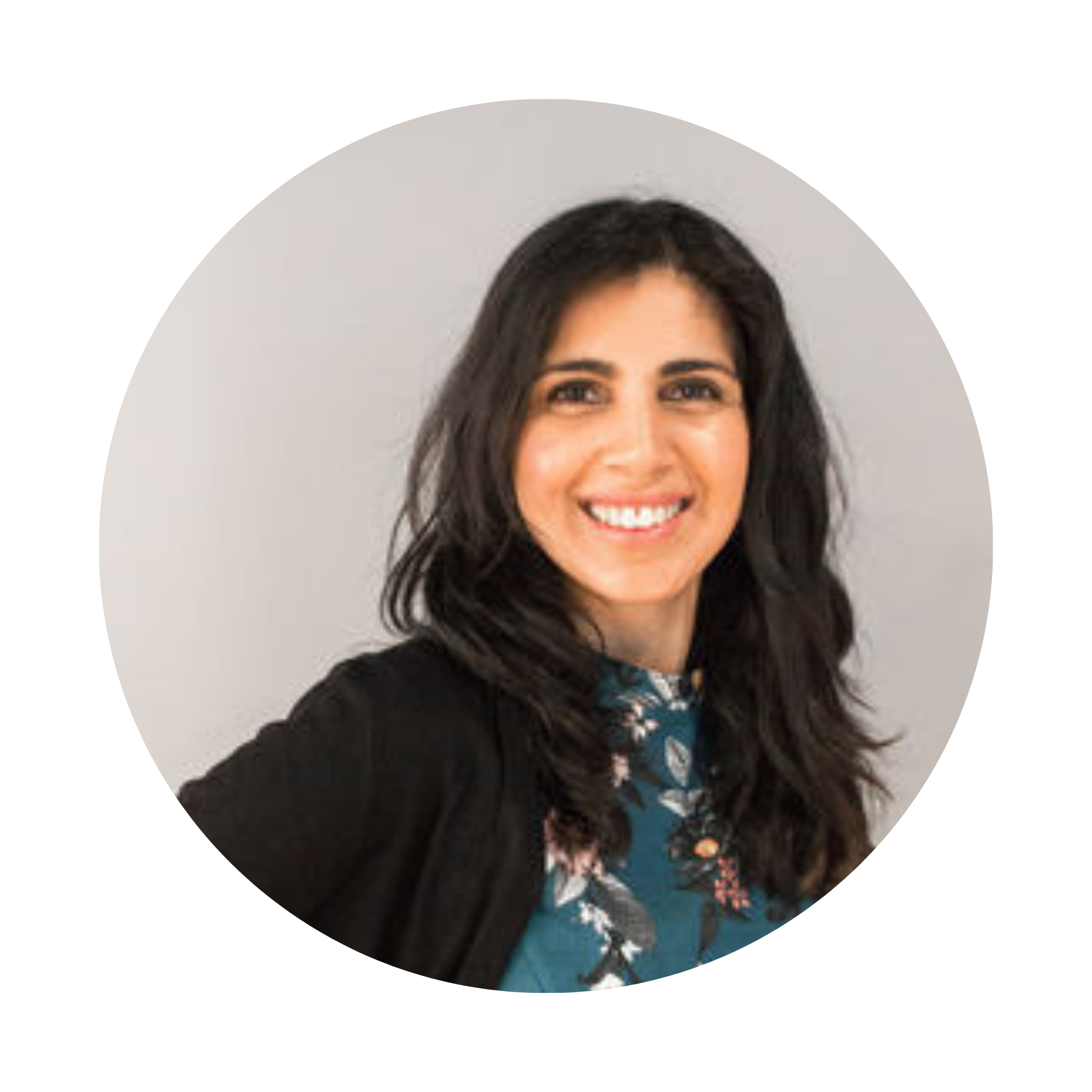 Nutritional Advisor
Super U's superfood blends are an effective and easy way to consume an abundance of nutrient dense, vibrant superfoods in each serving. The ingredients provide some of nature's best sources of natural vitamins and minerals - bursting with antioxidants, their products are of excellent quality.'
Dr Faiza Khalid - The Lifestyle Medic
BSc Med Sci (Hons), MB ChB, MRCGP, PGCME, AFMCP.
---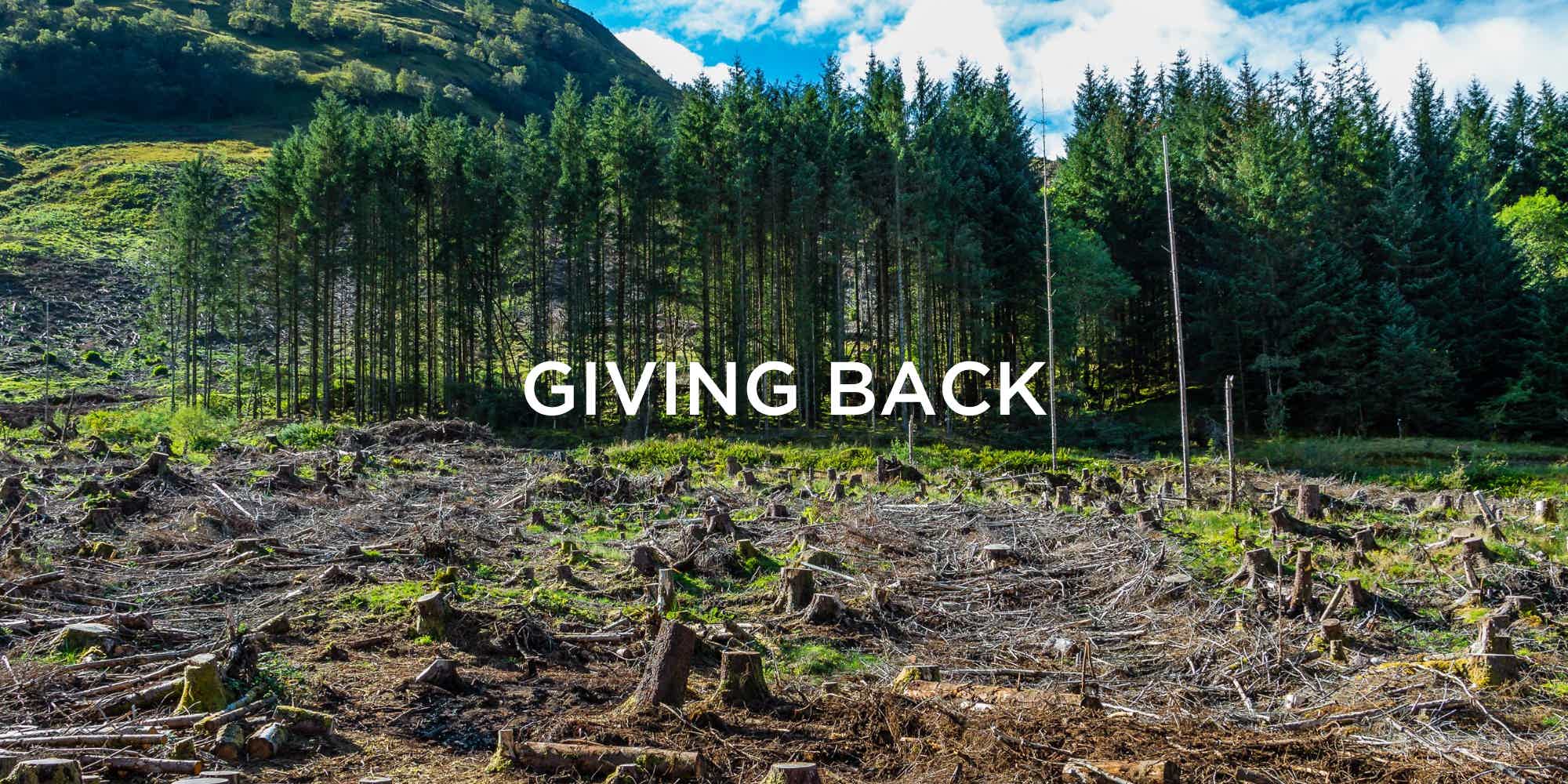 WITH EVERY ORDER WE DONATE $1
We have partnered with One Tree Planted, a non-profit organisation who work with reforestation groups around the world to replenish Earth's trees and forests.
With over 80% of the world's forests already destroyed, we are on a mission to help reverse this damage.
So with every order we donate $1 to plant 1 tree – so far we've planted over 10,000 trees worldwide! From North and South America to Africa, Asia and Australia. This is our way of giving back to Mother Nature.