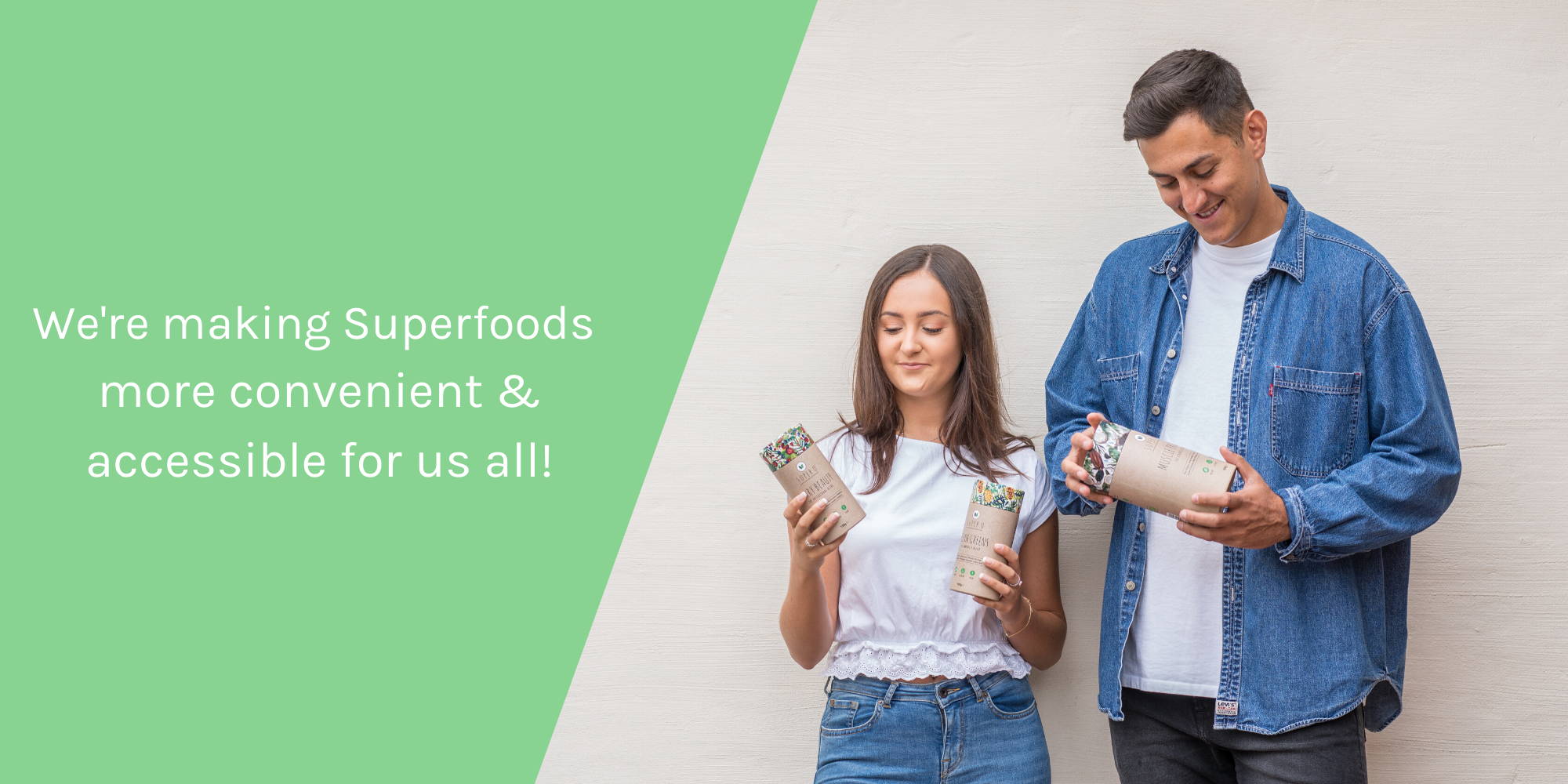 Hey there!
We're Charlotte and Sean, the founders of Super U!
We wanted to share with you how we have experienced first-hand, the benefits of natural superfoods on our own personal health & well-being. We live by that 'small changes can make a big impact' so let us tell you a bit more about how we got to where we are today!
Charlotte & Sean
---
Charlotte - Founder
Throughout my life I was always fit and healthy - I danced several times a week right up until I went to University. Towards the end of 2012, I began suffering with severe fatigue - getting through a full day was a struggle and I was very underweight. I was referred for further tests at the hospital to try and get some answers, which is when I was finally diagnosed with coeliac disease, an autoimmune condition.
Being coeliac means I have to follow a strict gluten-free diet but for me it was so much more than that. I found it really daunting and difficult to transition to and when I reached University, I was living off quick and convenient meals which were doing me no good. I was surviving, not thriving - the fatigue never disappeared, nothing seemed to agree with my stomach and it really felt like my body was screaming out for something to help!
---
Sean - Founder
I have always maintained a fit and healthy lifestyle. By playing sports, going to the gym and always cooking healthy, nutritious meals!
Having travelled the world, I have experienced many different cultures and lifestyles, especially when studying part of my degree in America. I was reading about foods that I had never heard about before such as Acai, Baobab, Spirulina and Acerola - and I was amazed! People were going crazy for these foods and with good reason. I began adding them to my smoothies and protein shakes - I was hooked.
So when I returned to the UK, I thought let's try and introduce some of these 'superfoods' to Charlotte and see how she feels. She stuck at it and began to have so much more energy, her concentration improved & she felt less bloated. After a few months we both felt healthier than ever and that's when we knew we wanted to create our own products to help more people out there, feel and experience the power of Superfoods!
---
And then came my Cancer diagnosis at the end of 2018...
In November 2018 I discovered a large lump in my neck. After several tests, scans and a biopsy I was unfortunately diagnosed with stage II Hodgkin's lymphoma. I was 26 and couldn't believe that this was actually happening... it was very surreal from start to finish.
After chemotherapy and radiotherapy, I received the all-clear the following July and I am officially in remission. But what a tough ride it was! So I am even more passionate now, to encourage people to live healthier and to live life to the fullest!
If you have any concerns or questions, please email me anytime at sean@superu.co.uk
---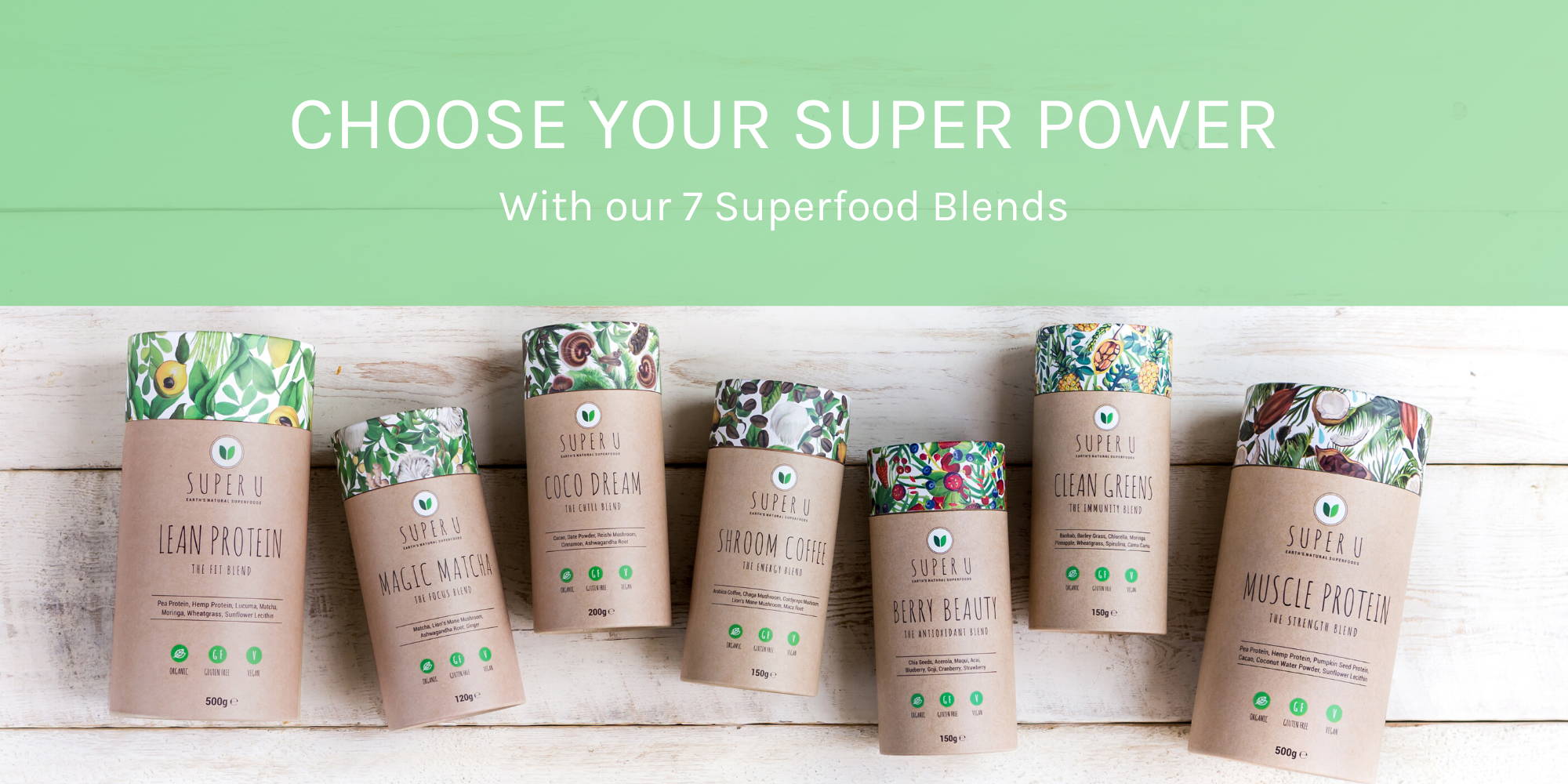 ---
We have made it our mission to make superfoods convenient and more accessible for us all! Our powerful superfoods have been made into powder blends, in a super user-friendly way - so we can all enjoy their amazing benefits.
All of our blends are certified Organic, gluten free & vegan friendly - without any unnecessary rubbish. Meaning no sweeteners, flavourings or fillers, we have NOTHING to hide with our ingredients!
We continue to research and explore the world's superfoods, ever-growing our knowledge to bring YOU everything you need to thrive.
Here's to a new, Super U! ✌🏻
---
---
OUR SUPER-FANS
Read what people are saying
I absolutely adore your products! You have improved my health in ways I didn't think was possible. Thank you thank you thank you so much! I absolutely love you guys!
Yvonne W.
I love everything about Super U! The service is fantastic as is the customer service. The Clean Greens and Berry Beauty have been a great help for me to get my health back since diagnosed with coeliac disease. I highly recommend to anyone wanting to get the best nutrition for their health.
Rachel H.
Positive steps to a new me. Feel the difference - invest in YOURSELF. Beautiful Products!
Pauline O.

---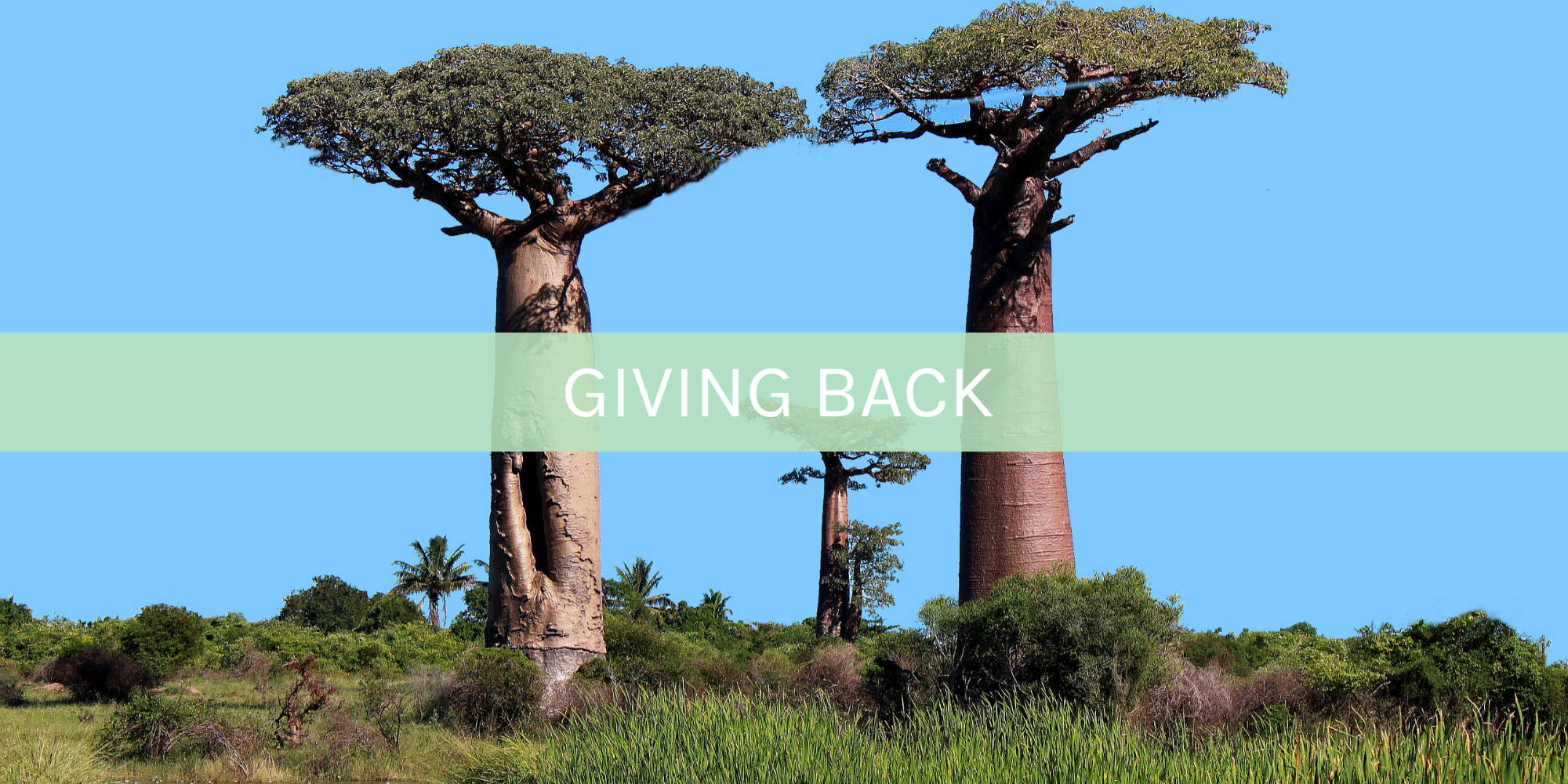 OUR NON-PROFIT PARTNER
One Tree Planted is a non-profit organisation that works directly with reforestation groups around the world to replenish Earth's trees and forests. With over 80% of the World's forests already destroyed, their work is in invaluable to reduce this figure and rebuild precious forest ecosystems.
Trees are so much more than a landscape – they clean the air we breathe and the water we drink, they preserve global biodiversity, provide a livelihood for billions of people and of course are vital to control the climate.
So together with One Tree Planted we have pledged to plant one tree for every single order on our website – from Australia to Africa and South America. This is our way of giving back to Mother Nature!