"We're making Superfoods easy & fun to use,
without costing the Earth!"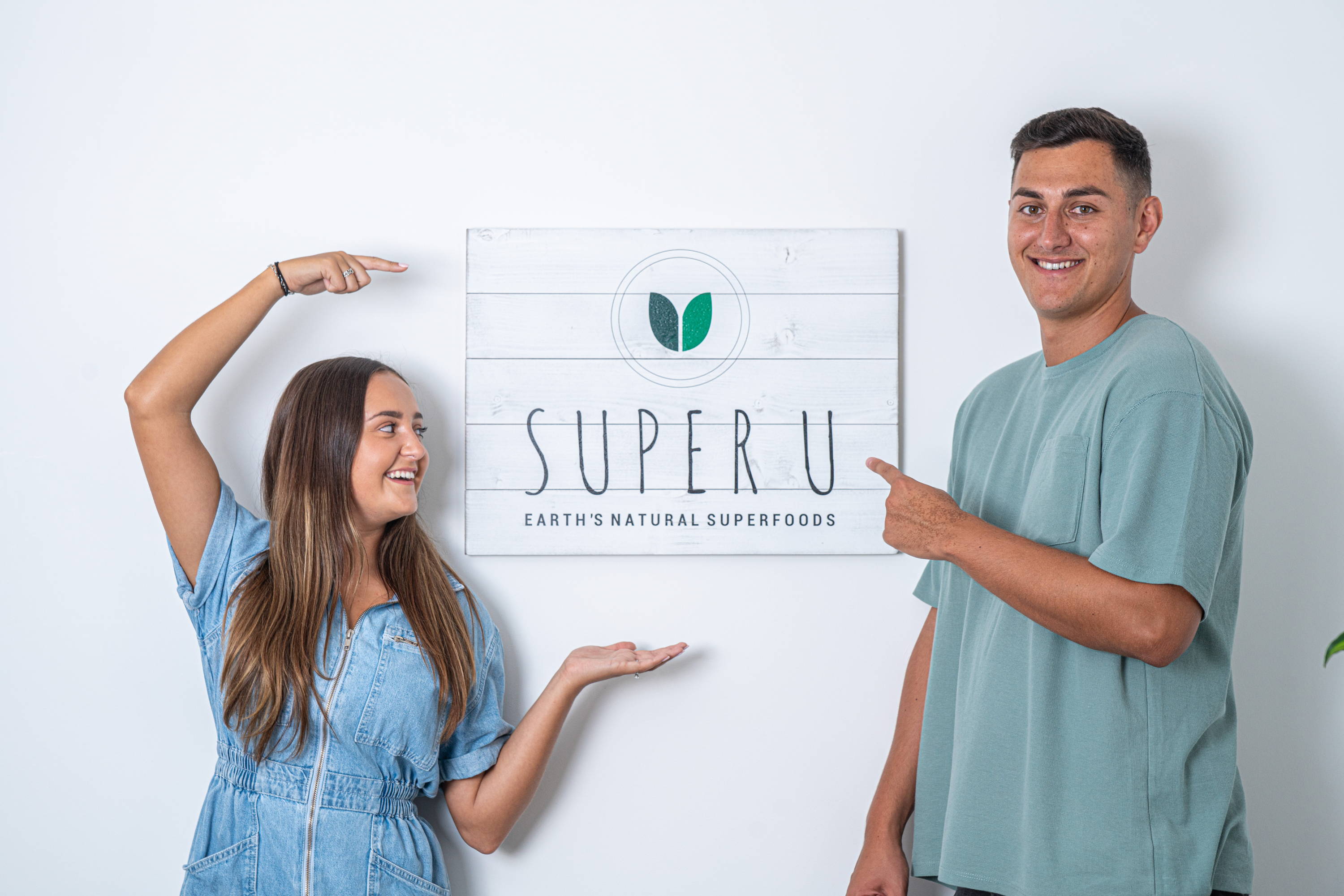 Hey there Superfoodies!
We're Charlotte and Sean, the founders of Super U!
We wanted to share with you how we have experienced first-hand, the benefits of natural superfood ingredients and how they can seriously make an impact on our overall health and wellbeing.
So let us tell you a bit more about how we got to where we are today!
Happy Reading,
Charlotte & Sean
---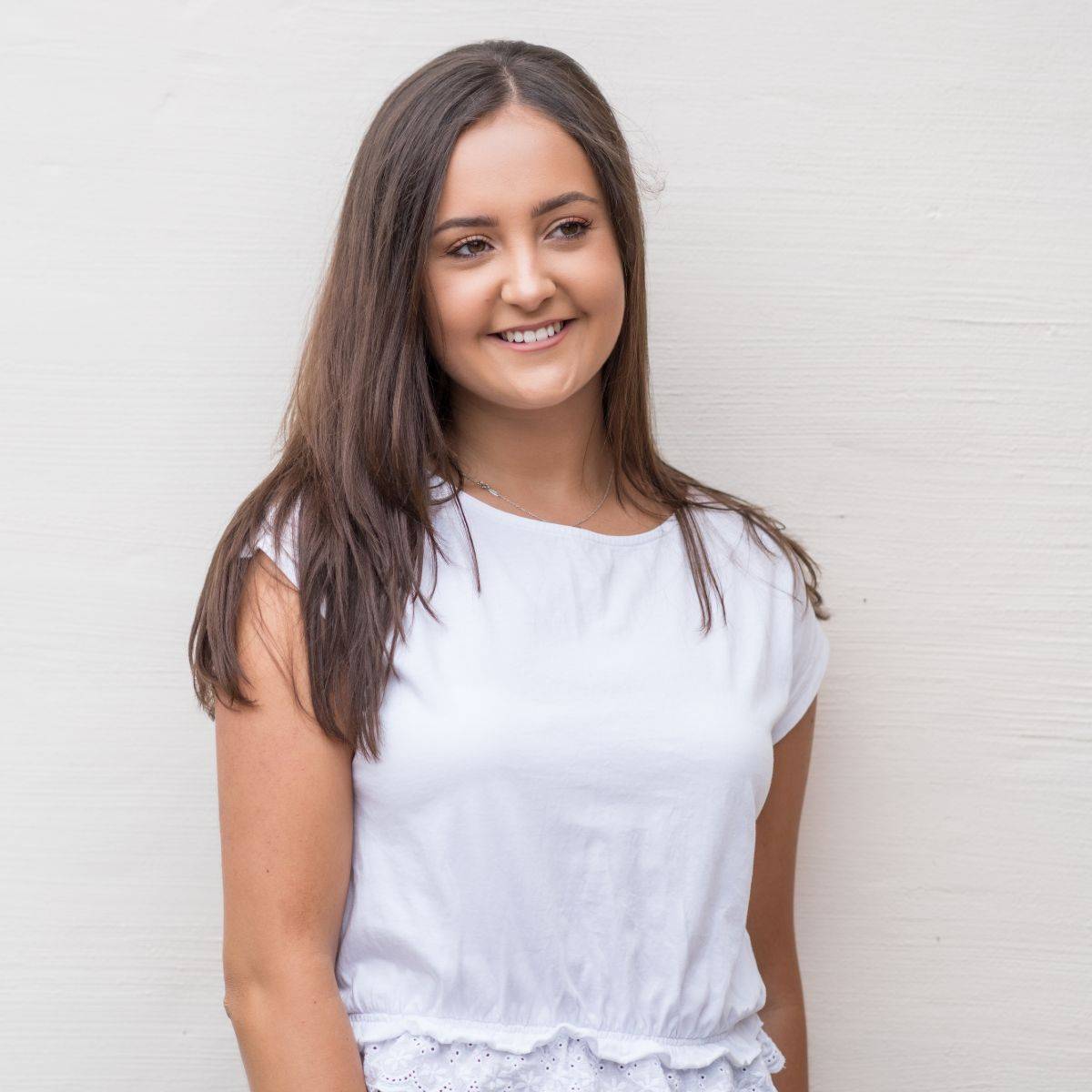 Throughout my life I was always fit and healthy. So my symptoms of coeliac disease honestly came out of nowhere!
I was studying for my A-Levels and I was feeling so exhausted most days. Getting through the whole day was a struggle and I would often fall asleep in class, which was not like me at all. The only way I could explain how I was feeling was like having the flu… minus the blocked nose, cough or a temperature. And this is how I felt for months.
After several trips to the GP for answers, I was referred for further tests - which is when I was finally diagnosed with coeliac disease. I felt my life change over-night as I was expected to just accept a gluten-free diet for life, which I found the thought of really daunting.
By the time I had reached university (and with limited cooking experience), I relied on heavily processed, gluten-free convenience foods to get me through each busy day. I was surviving, not thriving - I was more fatigued than ever and was still struggling to concentrate.
And then Sean entered my life!
---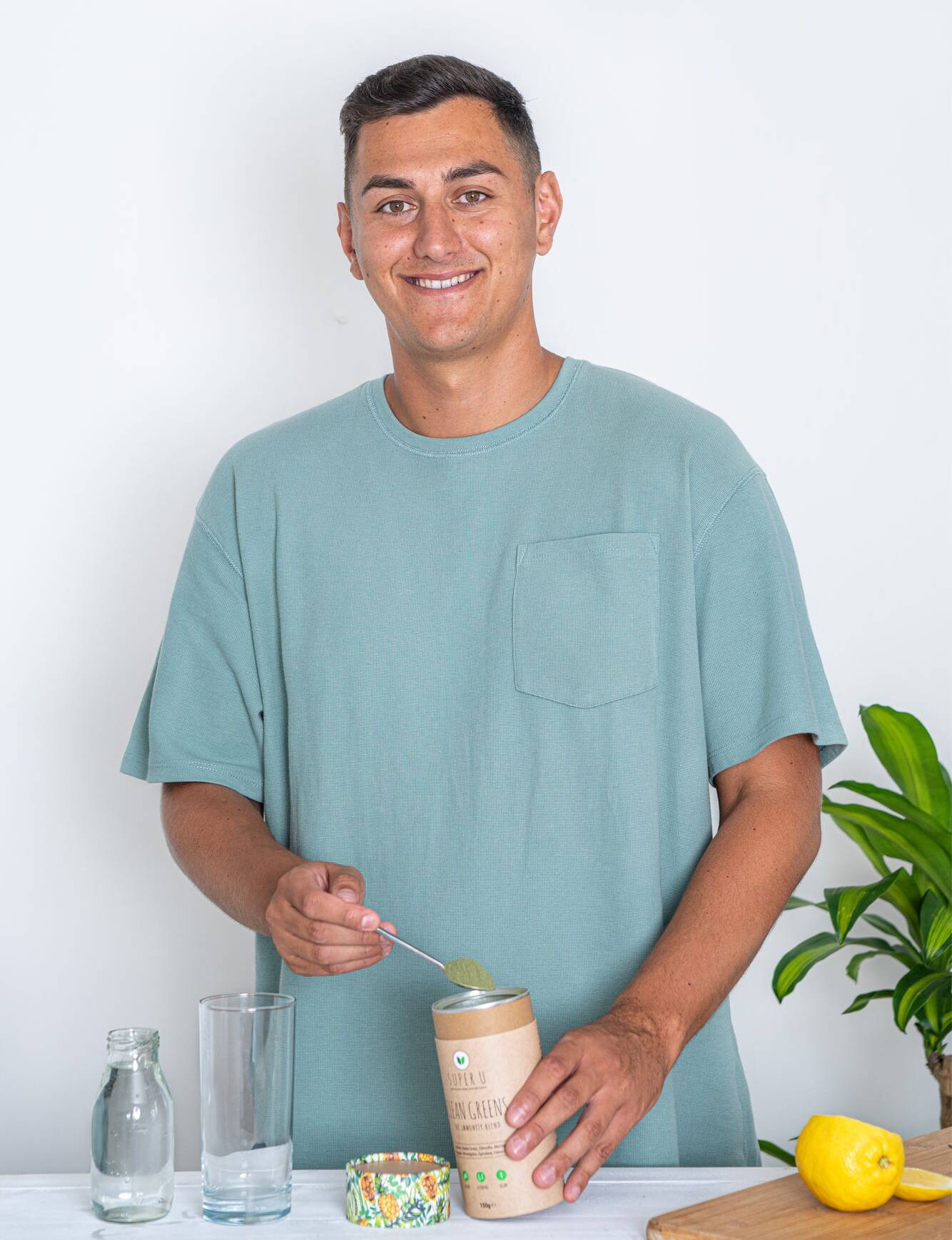 Throughout my life I have always maintained a fit and healthy lifestyle. By playing sports, going to the gym, drinking plenty of water and always cooking healthy and nutritious meals!
Having travelled the world, I have experienced many different cultures and lifestyles, especially when studying part of my degree in America. This is where I first became aware of superfoods such as; spirulina, baobab, açai berry and how they could potentially improve our overall health. I actually started adding some of them into my protein shakes after the gym, and could seriously notice a huge difference.
So when I returned to the UK, I introduced Charlotte to some of these ingredients in order to try and help her condition. After a lot of experimenting and persistence, she began to feel a new lease of life and fell back in love with healthy food! So we wanted to share our story and develop our own superfood products to help other people out there, feel the true benefit of natural superfoods. So Super U was born!
But we faced the biggest challenge of all at the end of 2018. I was 26 and things were going really well for Charlotte and I. We were given the news that we never anticipated - I was suffering with Hodgkin's Lymphoma. It was completely unexpected and seriously turned our lives upside down. I was devastated. But thanks to some incredible treatment, we got through it together! And I am officially cancer free.
My journey with cancer has made something even clearer to us, to make the most out of every single day and that our health really is the most important thing.
---
7 Superfood Blends -
1 for each day of the week & 1 for every need!
We have made it our mission to make healthy eating easy & fun without costing the Earth! It was our priority to ensure that our products were convenient and accessible for everyone. Each blend is a convenient and reliable source of premium nutrition which can be enjoyed on the move!
All of our products are certified Organic, free from allergens, non GMO, gluten-free & vegan friendly 🌿
We continue to research and explore the world's superfoods, ever-growing our knowledge to bring YOU everything you need to thrive.
---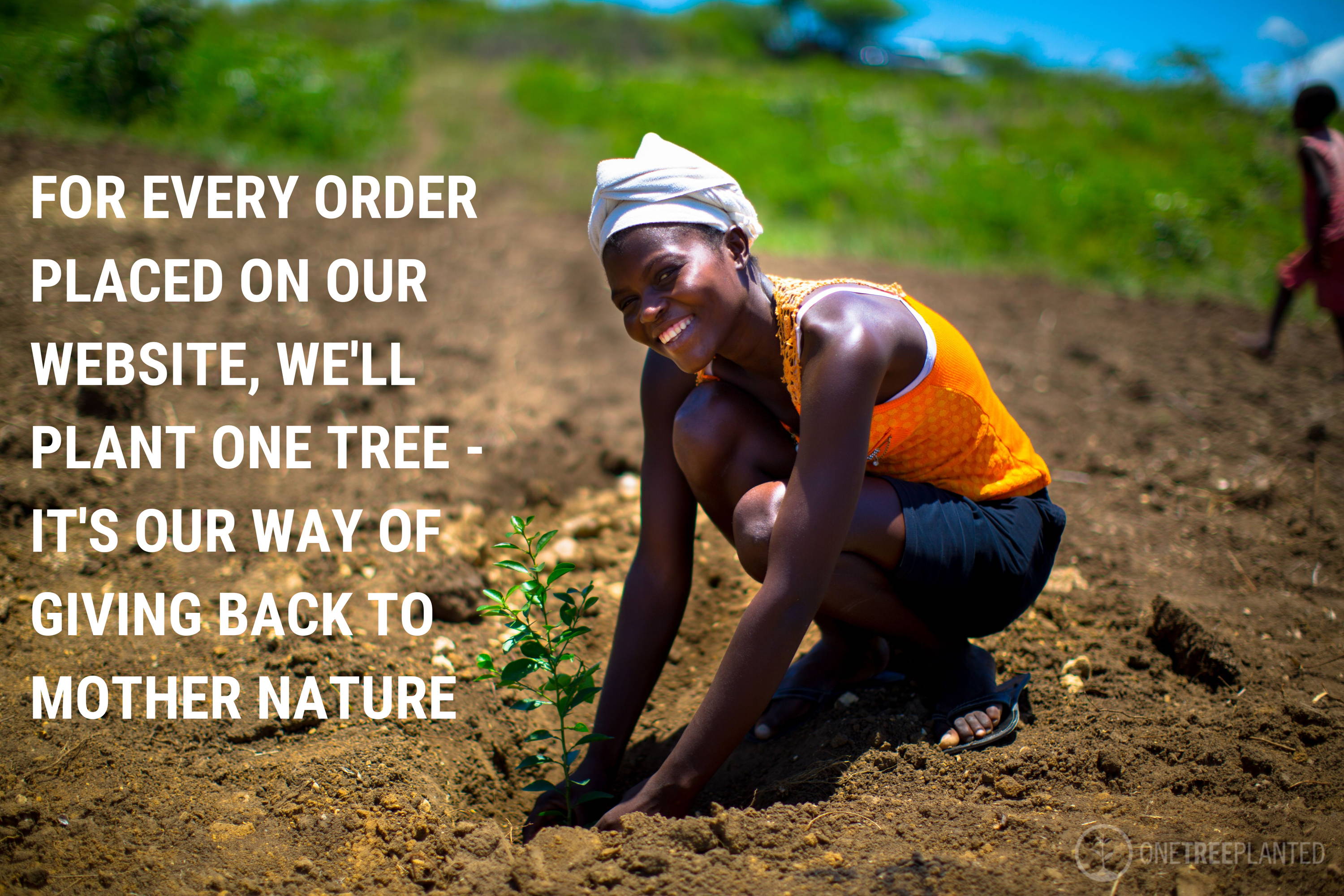 OUR PARTNERSHIP
One Tree Planted is a not-for-profit organisation that works directly with reforestation groups around the world to replenish Earth's trees and forests. With over 80% of the World's forests already destroyed, their work is in invaluable to reduce this figure and rebuild precious forest ecosystems.
Trees are so much more than a landscape – they clean the air we breathe and the water we drink, they preserve global biodiversity, provide a livelihood for billions of people and of course are vital to control the climate.
Together with One Tree Planted we have pledged to plant one tree for every single order on our website – sewing our seeds all over the World; from South America to Asia and Africa! It's great to know that every product we sell will help to protect the planet, as well as its wildlife and communities.