3 Benefits of Cordyceps Mushroom That are Backed by Science

A natural energy booster for body and mind, Cordyceps can help to enhance athletic performance and support overall brain health and function. Read on to learn more about this amazing adaptogen and functional mushroom.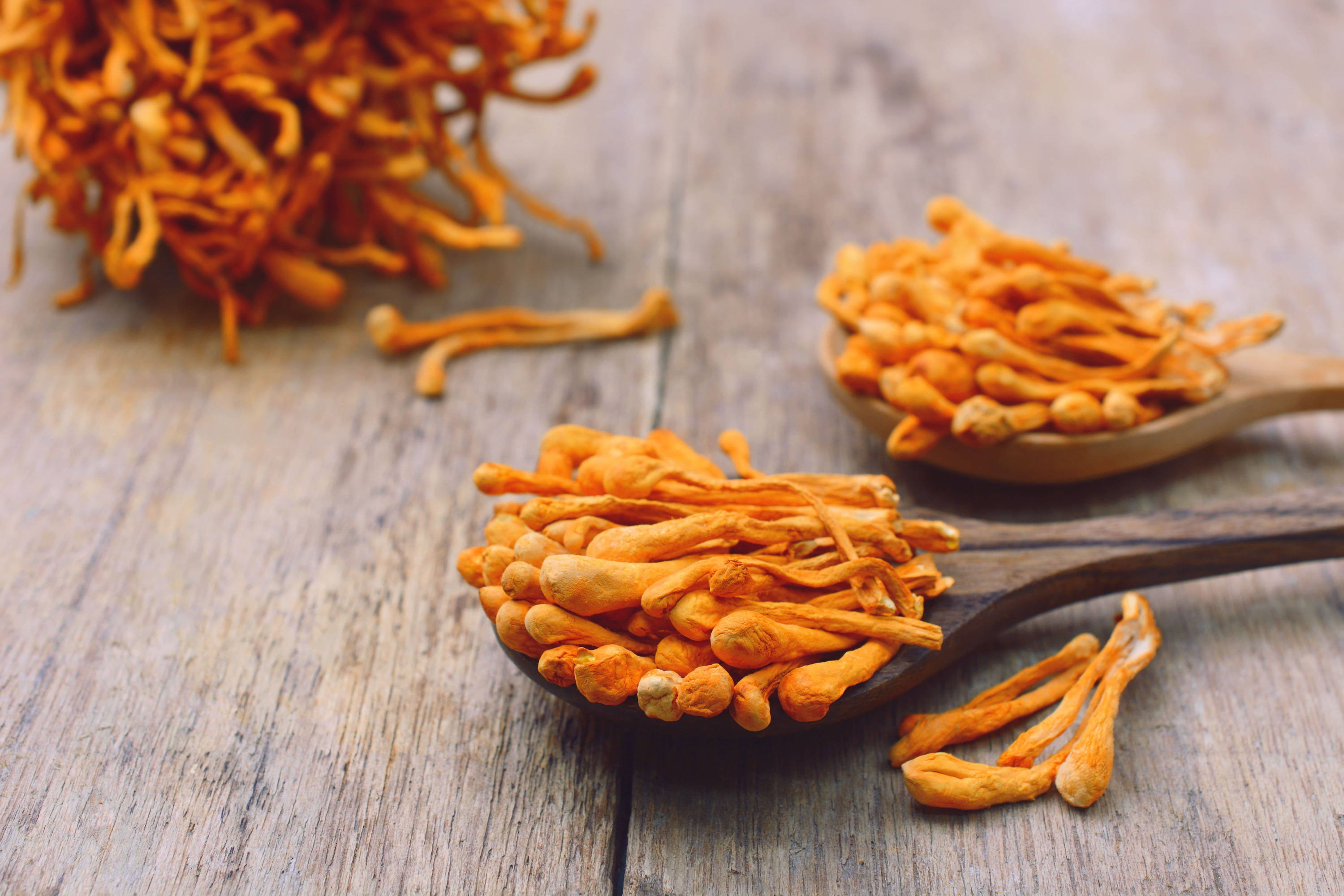 Meet the Mushroom: Cordyceps

Cordyceps (Cordyceps Militaris) were a prized ingredient in history and were so highly valued that they were available exclusively to the Emperor's family in ancient China. Since then, they've been used in herbalist medicine for thousands of years and have withstood the test of time to remain just as sought after in the modern world.
The fruiting bodies of Cordyceps (what we see above the ground, like in the above image) have the same vertical, finger-like appearance as ocean coral. To eat, they have a savoury, umami flavour and an earthy, nutty taste similar to that of chestnut mushrooms. Cordyceps are extremely rare in the wild and so are mostly cultivated and extracted for their amazing health benefits.
What sets Cordyceps apart from the rest of the functional mushroom world is that they don't just work to improve mental health but can also boost physical performance. Read on to learn more about the benefits of Cordyceps.

Cordyceps Mushroom for Stamina & Endurance


Cordyceps Mushroom for Cognitive Performance

The energy-boosting impact of Cordyceps is not only useful for physical performance but also helps to keep the mind switched-on and focused. Cordyceps directly stimulate the central nervous system and adrenal glands to support a steady release of energy.
Just as this increases the energy available to the rest of the body, it also empowers the brain. Research has shown that increased oxygen uptake in the brain helps to increase blood flow to brain cells and fight mental fatigue.
Cordyceps have been shown to improve many aspects of cognitive performance including learning capacity and memory. This in turn can help to increase mental clarity, banish brain fog and improve productivity.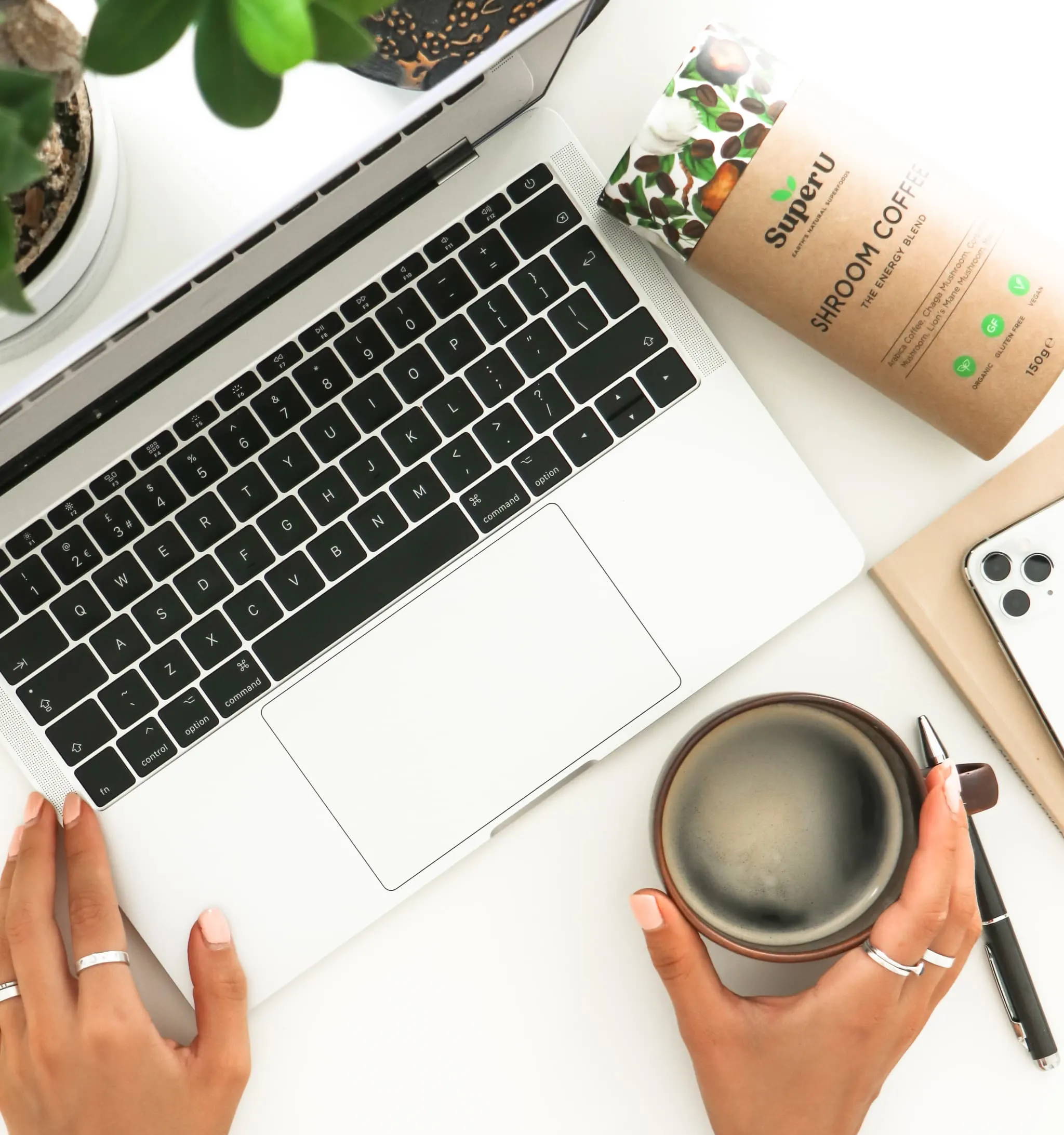 Cordyceps Mushroom for Brain Health


Ground Mushroom Coffee & Shroom Coffee: Elevate Your Daily Cuppa with Cordyceps

Cordyceps is not only a brain-boosting nootropic but could also help you to stay naturally energised and reach your full fitness potential. This amazing mushroom works its magic throughout the body to help optimise overall health and wellbeing - which explains why it has been the most sought after mushroom from ancient times right up to today!
You will find Cordyceps mushroom alongside Lion's Mane and Chaga Mushroom extract in our Shroom Coffee and Ground Mushroom Coffee. Dual-extracted functional mushrooms paired with Organic Arabica Coffee mean you can elevate your coffee routine to stay focused and naturally energised throughout your busy day.
---
---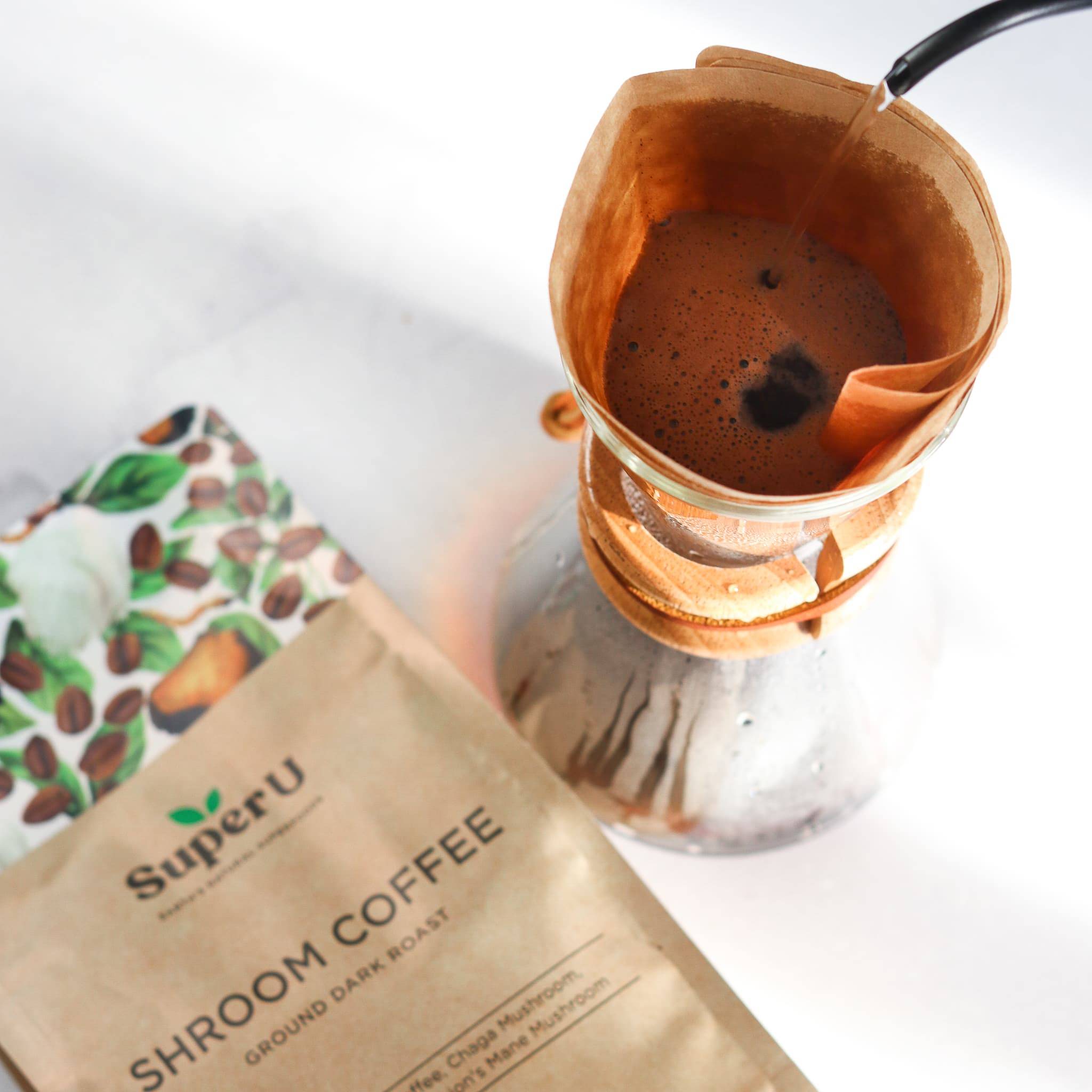 ---
---